{{ notice }}
{{ warning }}
The science behind the research.
Our training program was developed at the University of Alberta to advance the mental health training of police officers in Edmonton. The program was overwhelmingly successful.
Download Research papers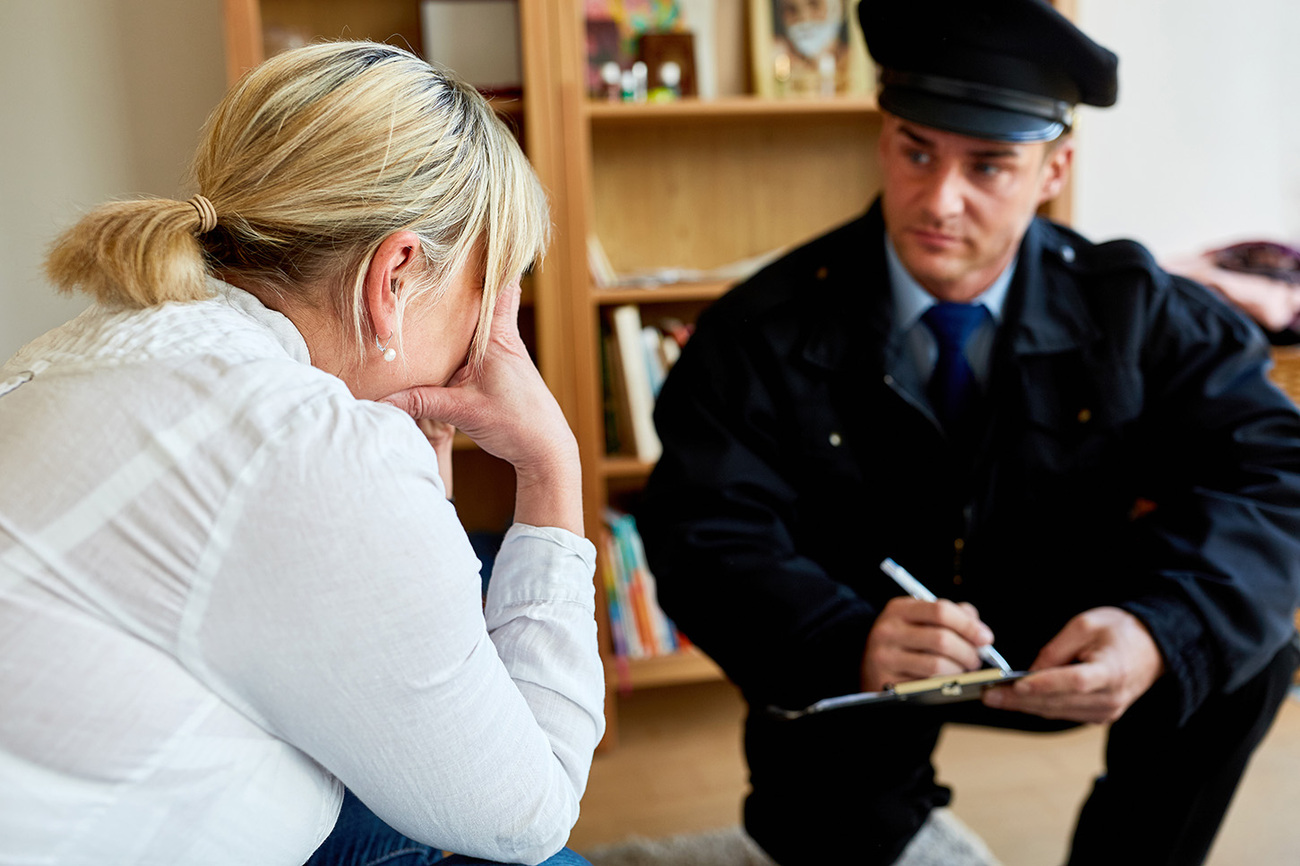 Training increased mental health awareness, communication, empathy, and de-escalation skills.
The benefits of our program have been supported by various articles and publications, including a report from the Mental Health Commission of Canada, and an independent review by Dr. Richard Frierson, professor of clinical psychiatry at the University of South Carolina.
23% increase
in self-reported police officer confidence when dealing with mental health calls. 6 months after training, the increase continued to 32%.
10% increase
in sergeants' ratings of officer skills (verbal communication, de-escalation, and empathy) before and after training.
19% increase
In efficiency shown through a decrease in time needed to find solutions to mental health calls
41% increase
in police officer mental health awareness, shown through an increase in number of mental health calls.
41% decrease
in overall use of physical force. 26% decrease in use of weapon force in all police calls.
5.2% decrease
in use of force in mental health calls.
Testimonials
"I have already had the opportunity to use these skills with success. I believe these skills are paramount in our organization."
"ProTraining was very professional and thorough. They were excellent to deal with and timely with information and I would recommend ProTraining to other police organizations."
"The training was very helpful and very realistic scenarios. It really made the officers think about what to do next and not to get tunnel vision, to be aware of their surroundings. ProTraining has exceeded my expectations!"

University of Rhode Island Police

"They provide an easy format to get needed information through online access and flexible scheduling. They developed the skills of increased mental health awareness and increased communication skills in my officers."

Paradise Valley Police Department

Dig a little deeper.
Download research papers written by the authors of the ProTraining program.
Yasmeen I. Krameddine & Peter H. Silverstone
read now
Peter H. Silverstone, MD; Yasmeen I. Krameddine, BSc; David DeMarco; Robert Hassel, BEd
read now
Yasmeen I. Krameddine & Peter H. Silverstone, University of Alberta; David DeMarco & Robert Hassel, Edmonton Police Service
Read now
Yasmeen I. Krameddine, BSc; David DeMarco; Robert Hassel, BEd; Peter H. Silverstone, MD
read now