{{ notice }}
{{ warning }}

Put your de-escalation skills into practice.
​Our hands-on course is designed to allow learners to put their skills into action.
Contact us to schedule your training
Our scenario-based training involves professional actors portraying people in distress. Learners will receive feedback from facilitators, mental health professionals, and the actors themselves.
Learn why it works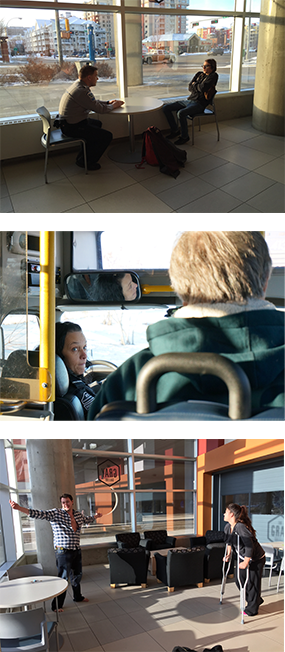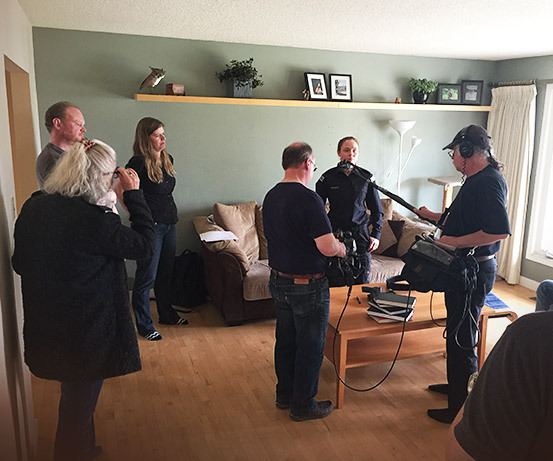 Course description
7 hours – in person (based on a class size of 12)
2-4 mental health scenario based role-plays
Enhancement of skills through experiential practice
Allows deeper understanding through practice in a safe environment
Emotionally and intellectually engaging
Focuses on behavioural development
Learners will interact with professional actors portraying individuals with mental illness in a scenario-based role play and will receive feedback from facilitating officers and mental health professionals.
Appropriate for all front-line workers
Off the shelf courses
Transit professionals
​Paramedics & EMTs
Police
Housing professionals
Don't see your industry or specialty?

Contact us to create your own customized in-person training course.
We are committed to increasing the range of training available for professionals and can custom design interactive mental health and de-escalation training programs specific to your department or specialty.
Get in touch