{{ notice }}
{{ warning }}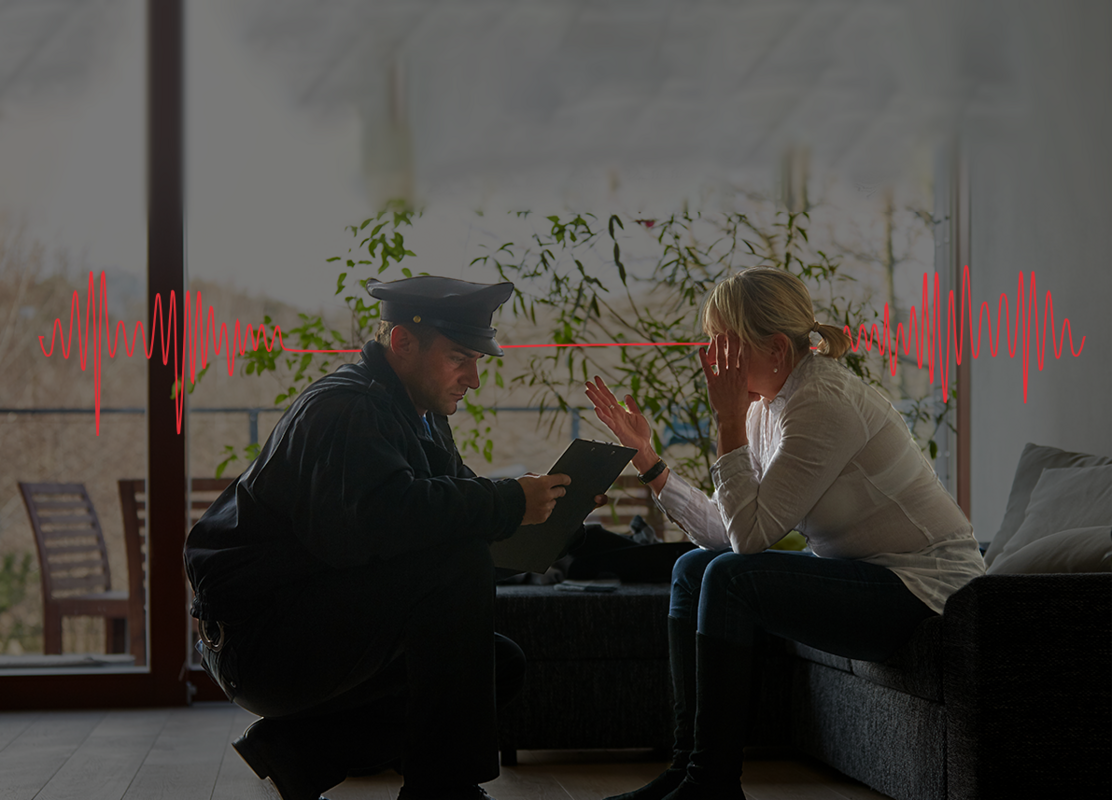 Proven de-escalation training that will improve the quality of high-stress interactions.
Start training
The way that you interact with others can influence the outcome of each situation.
Learn more
De-escalation Academy for Police
Police officers interact with thousands of individuals every year. Our Evidence-Based De-escalation Training is intended to provide officers with a step-by-step curriculum to enhance the knowledge, understanding, and practical skills necessary to enable professional, empathetic & positive interactions with those that are in distress or may have mental health & behavioural concerns.
Training is created by Dr. Yasmeen Krameddine, our subject matter expert in de-escalation and mental health training, who has over 10 years of experience creating, delivering, and evaluating evidence-based de-escalation training to police organizations. She brings together all of the research in de-escalation and continues to enhance learning with continuous updates and current trends.
1. Beginner
Introduction to De-escalation: Techniques Training: 1.5 hours online, a self-directed course that uses interactive scenarios, teaching the basic skills in de-escalation.
2. Intermediate
The De-escalation Roadmap: 6 hours of live instructor-led training incorporating Dr. Krameddine's de-escalation model and scenario role-play with professional actors.
Additional add-on: Certification: One-hour exam where officers interact with a professional actor and receive a grade that certifies them in our de-escalation roadmap training.
3. Advanced
Live De-escalation Training: 2-hour, a monthly webinar that introduces new de-escalation skills and current trends.
4. Advanced
Train the Trainer: The De-escalation Blueprint: For larger organizations, police trainers can experience our 3-day training where they are taught the skills to deliver our evidence-based De-escalation Roadmap to their officers.
Recognize signs of distress
Mental illness or other stressors are not always visible. Our training will help you recognize, and properly interact with, individuals in distress.
Learn by doing, not reading
Dive right into the situation through immersive videos and branching scenarios. Experience the impact of your decisions.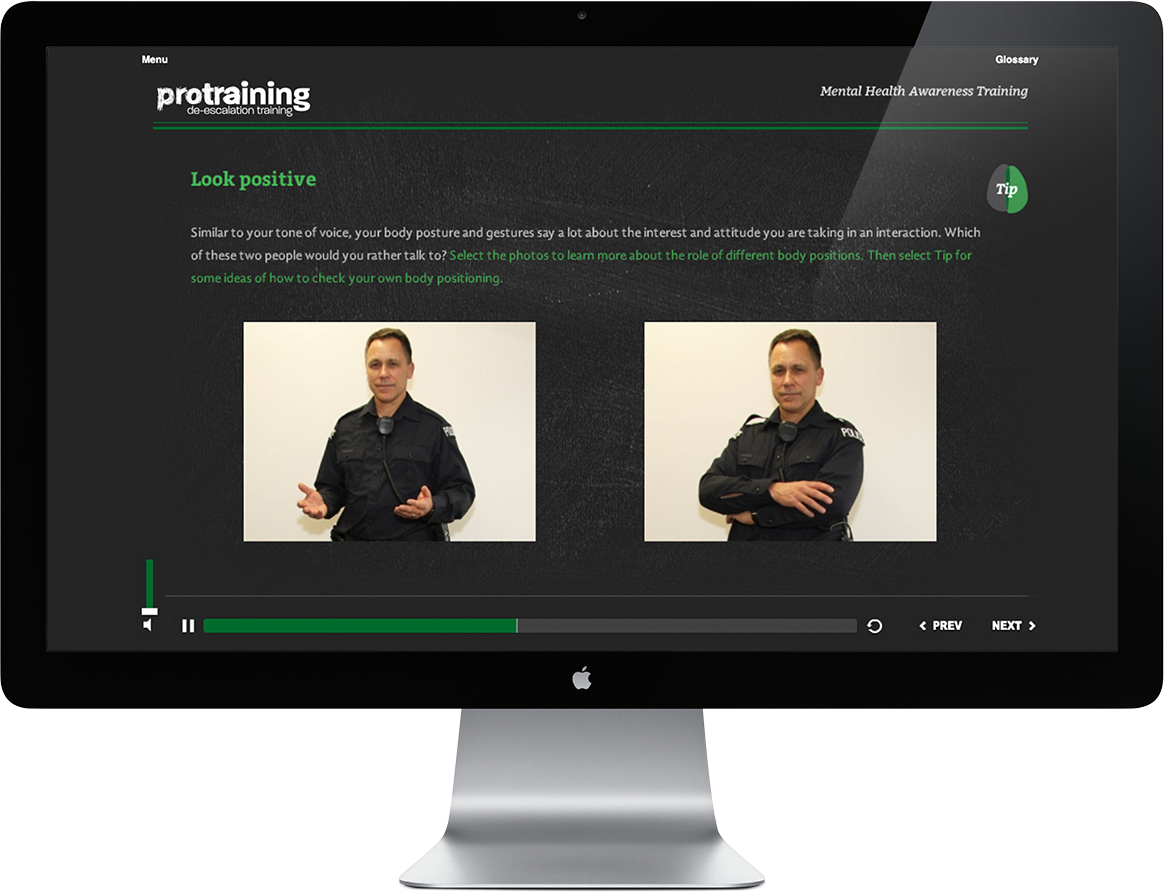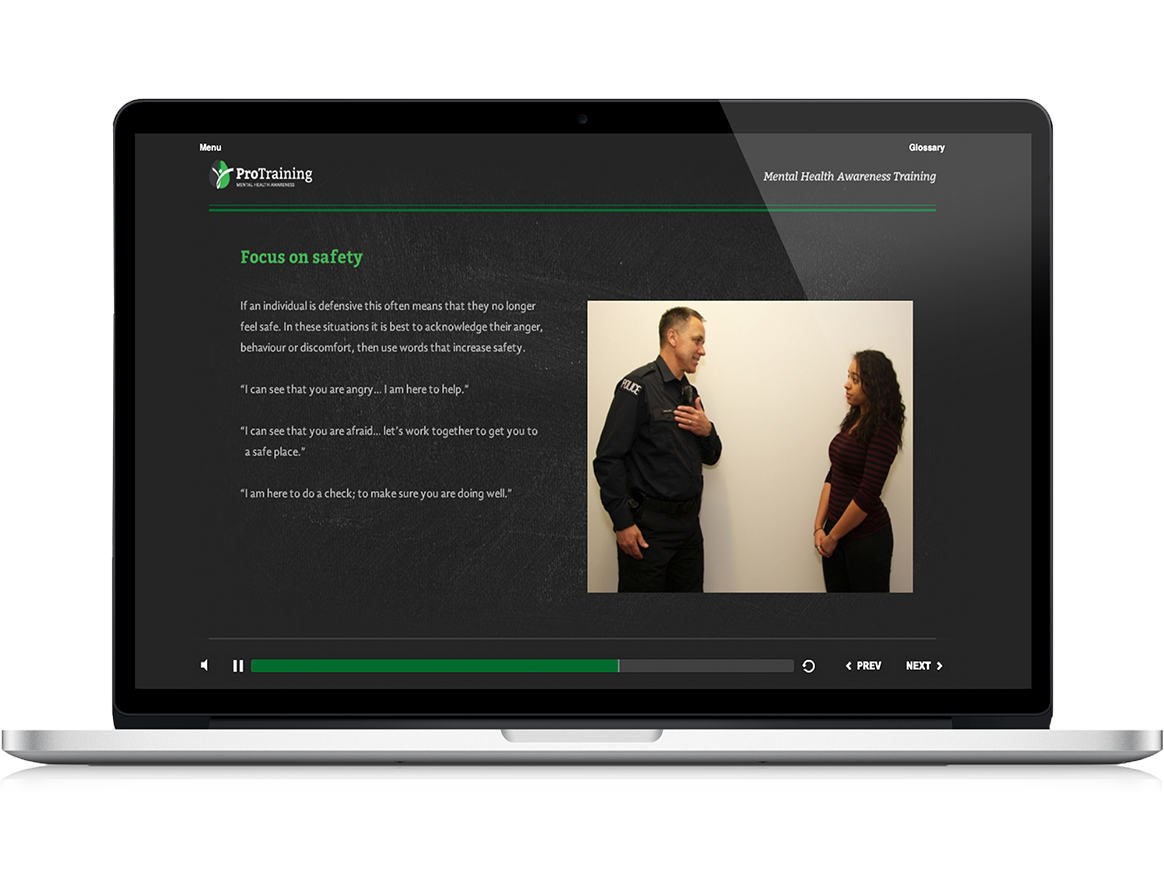 Prepare for the future
Understand strategies for follow-up. Prevent future incidents from re-occurring.
Practice empathy and communication
Learn empathy and verbal/non-verbal communication strategies to develop trust. Hear from real people about their experiences.
The ProTraining program was initially developed for police officers in the line of duty. The program was overwhelmingly successful.
See why it works
23% increase
in self-reported police officer confidence
​41% increase
in police officer Mental Health Awareness
19% increase
in efficiency on mental health calls
41% decrease
in use of physical force in all police calls
What you'll learn.
Communication
Use verbal and non-verbal techniques to convey your message in a positive and non-threatening way.
Empathy
Recognize, and respond appropriately, to others' emotions and avoid confrontation from the start.
De-escalation
Focus on strategies to defuse tense or dangerous situation, such as explaining your actions and deflecting insults.
Organizations we serve.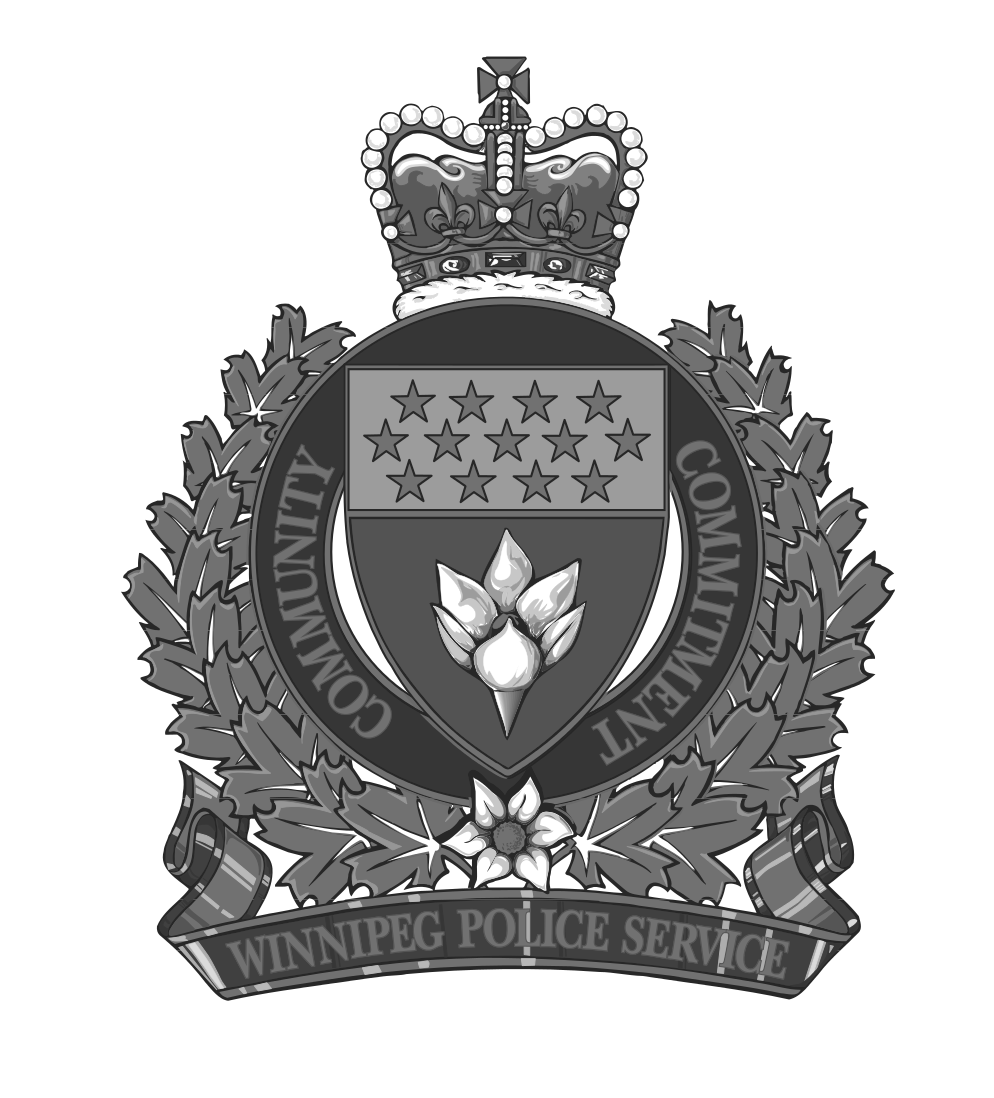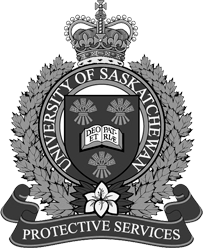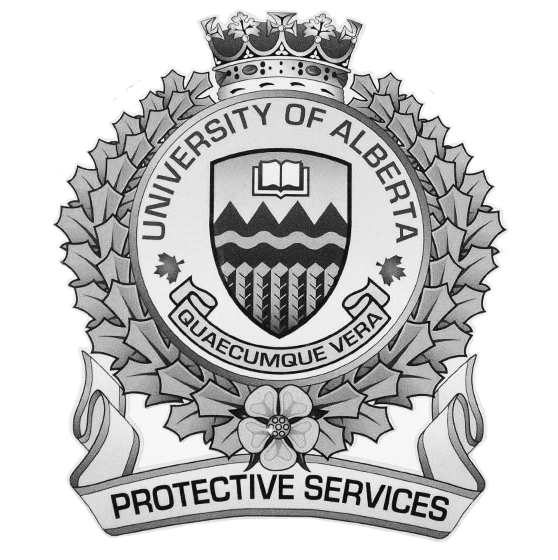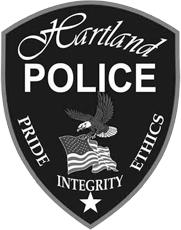 Emergency responders
Law enforcement
Transit
Frontline government
Security
Housing
Don't see your industry?
We do custom courses, tailored to your organization's needs.