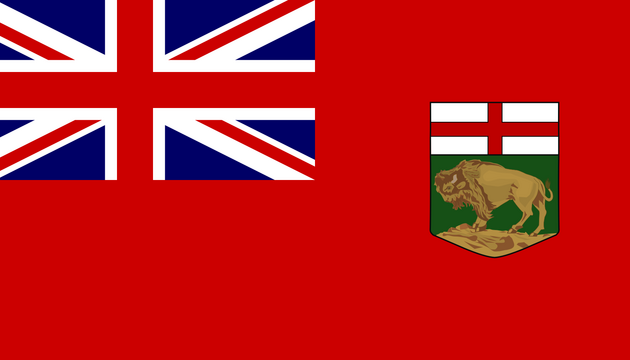 Manitoba Basic Security Training Course
Description
Get Trained to Work as a Security Guard in Manitoba
Our registrar approved online training course has been helping guards in Manitoba since 2007 get the training they need to pass the provincial exam and work as security guards.
The online course is ready for you 24/7 and allows you to learn at your own pace. We offer a course that is mobile friendly and can be taken on any tablet phone or computer. Additionally, we offer Live Support Monday through Friday 7 to 5 to help with exam bookings, course issues, etc.
This comprehensive training course increases your knowledge about the daily duties of a security professional and will build your confidence to work and meet the needs of the workplace.
In Manitoba, to work as a security guard, you must complete a course approved by the registrar with Manitoba Justice. Upon completion, you will register for a provincial exam and if you pass you will be licensed to work as a security guard.
Course Offering
Access to the online training material
Supplemental Study Guide
Temporary Security Guard License (upon request)
Exam Preparation Materials
Exam Booking Support
Course Outline
Security Guard Principles and Procedures
Legal Rights and Responsibilities
Report Writing and Observation Tactics
Patrol Techniques